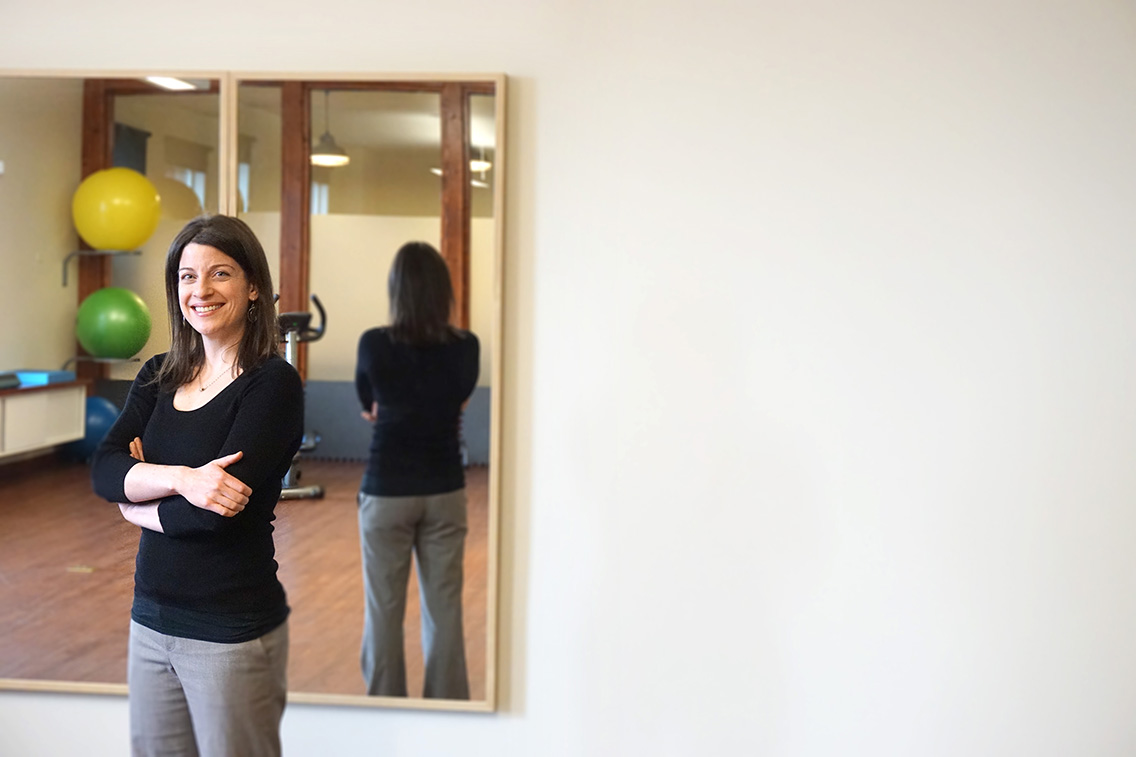 movement specialists
whole body healing × compassionate care × holistic
We emphasize an active partnership between therapist and patient.
We focus on whole body wellness, healing from injuries, preventing injuries, and return to function utilizing non-invasive treatment methods. We are your movement specialists! Our unique clinical environment focuses on patient education, expert guidance, and support. Your treatment will include an individualized program designed to optimize your body's ability to heal, We believe in whole body health, and focus on treating you and not just your injury for a sound mind and ultimately a Sound Body. We look forward to working with you.
It is just as important to address the immediate symptoms, as it is to examine the underlying cause of the pain. We utilize manual skills, therapeutic exercise, progressive movement strategies, education, modalities, neurological rehabilitation and muscle re-education to improve and restore individuals' function and quality of life in a safe and supportive environment for people of all activity levels and goals.
Our Clinicians
We are movement specialists and experts in our field, dedicated to assisting our patients in whole body wellness. We guide patients in healing from current injuries, encourage injury prevention, and restore function in order to enrich quality of life.
Dorothy Epstein, DPT, OCS
Dorothy earned her Doctor of Physical Therapy from Drexel University in Philadelphia, and is a certified clinical specialist in orthopedics. She specializes in orthopedics, pain management, and functional training. Outside of the clinic, and mothering her two kiddos, Dorothy loves being outdoors (camping, hiking, gardening, paddling), learning new things, and dancing. Her latest challenges have been learning to play futsal (small court soccer), and guitar.
Beth FItzgerald, DPT
Beth graduated from Pacific University in 2006. She specializes in women's health, neurological rehabilitation and orthopedics. She is passionate about providing individualized and compassionate care. In her spare time she loves running trails in Forest Park, traveling, yoga, cooking, gardening, skiing and backpacking.

Lauren Little, DPT
Lauren Little is a Doctor of Physical Therapy with expertise in treating pelvic floor disorders, spine based conditions, balance disorders, TMJ dysfunction, chronic neurological impairments, and athletic injuries. Her work as a physical therapist is influenced by her previous experience as a massage therapist and martial arts instructor as well as her studies in psychology and neuroscience and her many cultural experiences around the world. Outside of PT she enjoys camping, hiking, landscape photography, cooking colorful meals, and spending time with all kinds of animals. You may find her dog, Gato, hanging out in the clinic a few days a week.
We accept all insurances.

Because of the the many and ever-changing plan options, we can best answer your insurance coverage questions individually. Please contact us so we can help you with this. We are often able to offer comparable rates even if we are an out of network provider.

We also offer Wellness visits for those who would like treatment without insurance coverage. This may be appropriate for those without insurance, with high deductibles, or who want care that falls outside of what insurance will cover. The initial visit is $140 and subsequent visits are $115.
"Beth gave me the opportunity to regain both physical and emotional strength by being a therapist who pushed just enough to make me see that the hard work was making a difference. She helps me to be brave even though our sessions are over and we're thousands of miles away from each other. I still do the exercises she taught me!" -S.K.
"I've been a little wary of seeing a physical therapist because I honestly didn't know why – but yesterday, I had an AMAZING appointment with Beth. I haven't had an injury in over 10 years, but I have been having some difficulty getting muscle groups to engage in my yoga practice. She walked me through a ton of different exercises so that we could figure out which muscle groups were weak for me and she gave me a month-long plan to tonify my left hamstring and some of the smaller core muscles in my pelvis. She then did some myofascial release on my shoulders with a smooth metal tool. I left feeling great and having a better understanding of my body, so I'm stoked and wanting to share! Their office is also BEAUTIFUL!" – R.G.
"Dorothy and Katie are two of the finest physical therapy doctors around! I entered their care with a broken body; I now feel well. Thanks to their skilled intervention, pain no longer imprisons me. I am stronger and more flexible. I am encouraged." -L.P.
resources
Physical therapy serves a wide range of the population and can be a powerful bridge between traditional and alternative health care. We work to ensure recovery of function and improve quality of life by improving motion, strength and neurologic movement patterns in both acute and chronic injuries. We see powerful results when we are able to collaborate with other healthcare providers. While there are many amazing practitioners out there. The following is list of great resources and healers we have worked with and highly recommend.